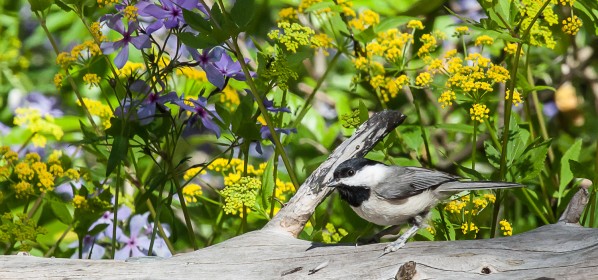 Ann and I had an awesome day birding (and walking, and looking at the blooms) at the Birmingham...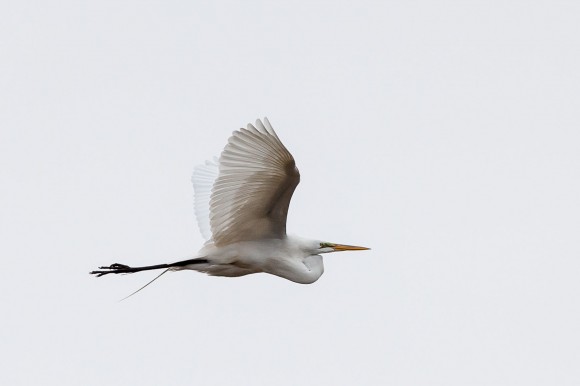 Just a couple of quick snapshots from a recent trip to the Gadsden, Alabama shopping mall. A really...
Featured

Tourism website for Sumter County: Tour Sumter County...
Read more »

Just did a revision on the Alabama Trails Commission's website for their 2014 Alabama Trails Conference: www.landoftrails.org Here's a screenshot...
Read more »
Latest News